Solutions to forward your Career
Our success as strong business and a solid company is the direct result of our remarkable people's vision and teamwork. Find out more about our work philosophy and our offer.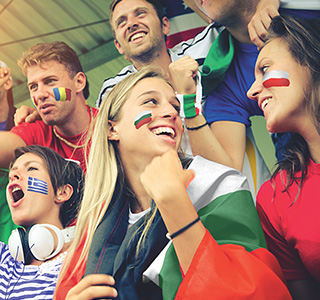 Join our mailing list to receive the latest news and updates from our team.
Sea Transports
In order to cover the needs of our customers and due to the development of our intermodal transportation network, we are able to offer reliable services by Sea Transport.
We take over any type of container (20 "& 40" Dry Cargo, Open – Top, High Cube, Flat Rack & Reefer) to and from the main ports of Europe, Asia, America and Oceania, both from Piraeus and Thessaloniki.
Finally, we have the possibility of unloading the containers directly at our facility and forward cargo to its final destination.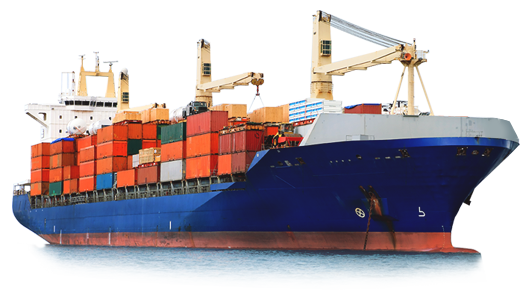 Formalized Flexibility
Clearly defined processes, adaptive responses.
Responsible Professionals
Extensive experience covering all core business activities.
Flat Organization
Focused on decision making and initiative.
Collaborative Communication
Transparent and human approach.