Our success as a Company is directly related to the effectiveness of the Sales Team.  As Sales Manager you have the opportunity to manage your sales team effectively, and a great satisfaction to achieve your goals and objectives by using your acquired knowledge.
Responsibilities:
Demonstrates excellent knowledge of the company's complete value proposition to customers, services' profitability and key business drivers
Knows when and how to leverage services of affiliated Gopet Trans' companies
Proposes rules for reaction to market changes
Effectively practices complex sale methodology, e.g. lead generation and management, customer needs definition, negotiation with clients, handling client objections, closing the deal and obtaining feedback, etc.
Assists the sales force in developing above selling skills
Participates in trade fairs, conferences, industry clusters and professional associations that enhance the company's reputation and awareness and facilitate the building of a professional networks
Positions the company in alignment with its image, values and strengths
Proposes specific solutions, customized to customers' requests while ensuring safe, cost-effective and efficient service
Makes recommendations for improvement of the services provided in accordance with the customer's contract and overall customers' strategy.
We are growing and need new colleagues. Send us your CV and we will get in contact with you if your profile matches our needs.
Working at Gopet
Shifting your perspective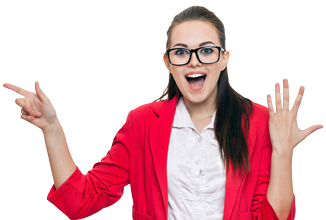 Find your fit
Careers at Gopet